TRENDING COURSES
Your chance to be a trending expert in IT industries and make a successful career after completion of our courses.
BOOKS & LIBRARY
Masterstudy is one of the world's busiest public library systems, with over 10 million books, movies and other items to borrow.
CERTIFIED TEACHERS
Get professional education and reliable consultation by our team of certified teachers and instructors.
CERTIFICATION
Upon successful completion receive a certificate showing your achievement for completing one of our rigorous classes.
CENTER ACHIEVEMENTS
Here you can review some statistics about our Education Center
RECENT POSTS
BLS First Aid & Focused Health Care at Sandgate's Bluewater Festival
Today we joined together with Focused Health Care, to provide an information stall at the Sandgate Bluewater Festival. Focused Health Care are a local Northside Brisbane company, providing quality health care to the aged community, from the sunshine coast to the gold coast. Together we had a fun filled day at sunny Sandgate sharing our […]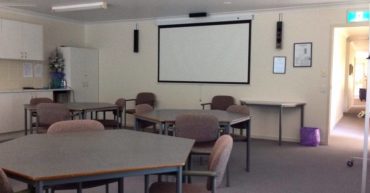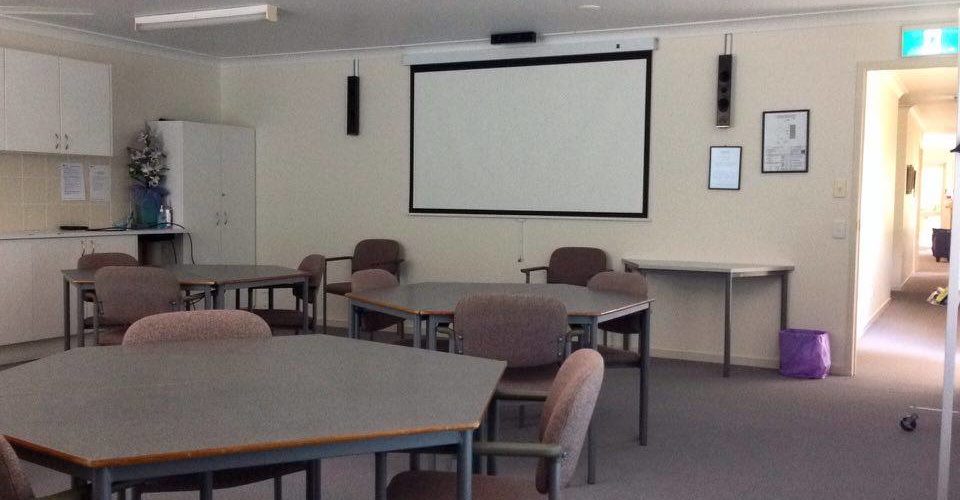 Ipswich Coming Soon!
Ipswich training room opening in March. From March the 10th 2017 we will be delivering nationally recognized first aid and CPR training, in Eastern Heights near Ipswich. The training room is located at: Ipswich Hospice Care, 37 Chermside Road, Eastern Heghts, QLD 4305.  The training will be delivered by instructors with healthcare backgrounds, which includes Paramedics […]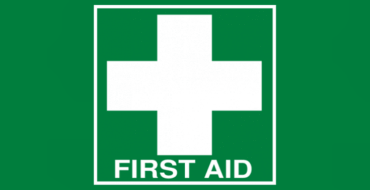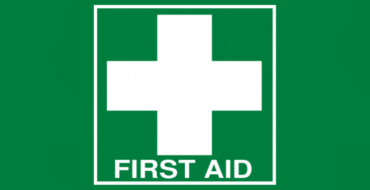 First Aid Courses Moved To Brendale
We happily trained the staff of Undurba State School in First Aid & CPR, helping make their learning environment a safer one
Undurba State School was kind enough to allow us to take photos of their First Aid Session, which you can view in this article
STAY TUNED

WITH US

Subscribe now and receive weekly newsletter with educational materials, new courses, interesting posts, popular books and much more!
GET THE COACHING TRAINING
BY
ADAM JONES FOR FREE
It's limited seating! Hurry up
Sign up now
[contact-form-7 404 "Not Found"]
Provide Childcare First Aid Attendee
Best First Aid Course & Instructor ever!
Provide CPR Attendee
Very well organised, friendly, and knowledgeable instructor
Provide CPR
Chermside
I just wanted to pass on some positive feedback that I received this morning. I had a visit at Carina Medical and Specialist Centre and met with the 3 nurses from this practice. We were discussing upcoming education and they mentioned they had recently attended the CPR training. All 3 of the nurses said that […]
Provide Childcare First Aid
Chermside
Mick is a fantastic teacher. Very detailed information. Thank you 🙂
Provide CPR
Carina
Very well run & kept interesting
First Aid Course
Eight Mile Plains
Just wanted to share with you about our First Aid training this week. We trialed a new company and they came onsite to do both CPR and full First Aid training. The assessor was brilliant and the girls actually had fun learning first aid. Very surprising to hear from many of the staff that it was the first time that they actually felt confident to perform first aid and CPR after a training course."
"Excellent presenter & fun", "Great, entertaining & informative", "Fantastic. Was great because practical, simple, funny & easy to remember", "Enjoyable Learning Activity", "Thoroughly enjoyed and food was excellent.
First Aid Course
Stafford
I'd just like to formally pass on the compliment about yourself and the training you have provided today at Anglicare Metro North. A number of the staff approached me in the breaks stating how fantastic the training was. One staff member reported she had attend lots of first aid courses but this one was by far the best. Thanks so much for providing such a wonderful service that clearly had the team engaged and learning – look forward to working with you and the company again in the future as more training is required.
First Aid Course
First Aid Course
I attended your first aid course back in June, a requirement for work. This afternoon my 18 month old son woke in a coughing fit and began to choke. when I realised what was happening what you taught me kicked in, and although I was panicking, I managed to keep his older sister calm enough to call an ambulance, whilst attending to him. I wanted to thank you for being such a great teacher and making these courses fun to learn."
"Without having attended your class I'm afraid my last memory of my son would be him lifeless and turning purple in my arms, as we were at my DD's house and it would've taken the ambulance more than 20 minutes to reach us. I cannot thank you enough for what you have done for me.