How To Use The HeartSine 500P Automatic External Defibrillator
October 22, 2015

Posted by:

BLS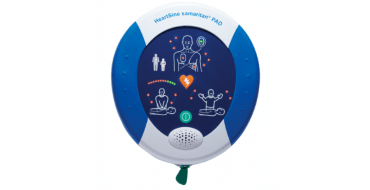 HeartSine 500P is designed to require as minimal training as possible. It's voice and visual prompts, along with it's compact size and simple pads make it usable by any passerby. Be confident that your defibrillator will do the job.
Watch the instructional video below
How To Use The Heartsine 500P Automatic External Defibrillator
Learn more about our available Defibrillator packages, and learn about why Defibrillation is so important.