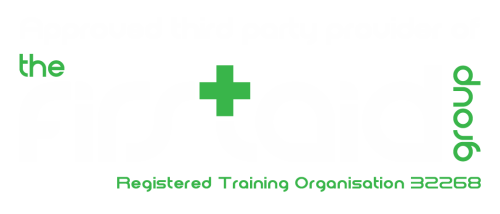 Your Trusted Provider of Comprehensive First Aid Courses
Training and assessment delivered by BLS First Aid Training on behalf of The First Aid Group RTO 32268.
Training courses are offered by The First Aid Group RTO 32268 and delivered under a third party agreement by B.L.S First Aid Training
ACCREDITED FIRST AID & CPR COURSES IN BRISBANE
Upon successful completion of your training, a statement of attainment will be issued by The First Aid Group RTO 32268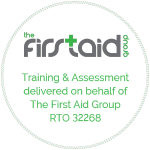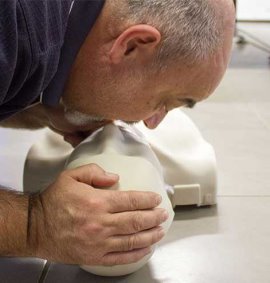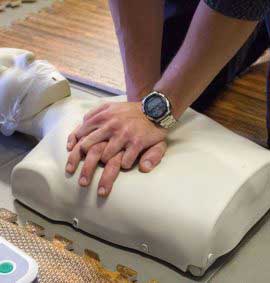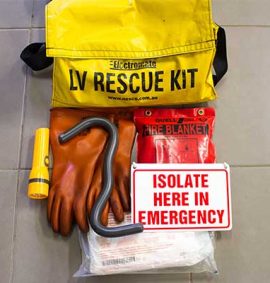 Over 30 years First Aid Course Training Experience In the North-West of Brisbane
This may be one of the most important courses you will take in your life. You never know when someone who may be close to you will need First Aid. We will teach you how to administer confident first aid in the event of an emergency until experienced medical help arrives. Your help may save a life.
STAY TUNED

WITH US
Subscribe now and receive the latest news, interesting posts, special promotions and much more!