Australian Resuscitation Council's Guide to Defibrillators
September 18, 2017

Posted by:

BLS

Category:

Blog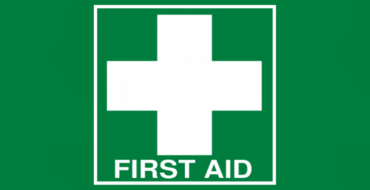 We at BLS First Aid Training feel very strongly about defibrillators & the life saving potential they have. One of our key goals over the years has been to get as many Automated External Defibrillators (AED's) out to the Australian Public as possible.
The A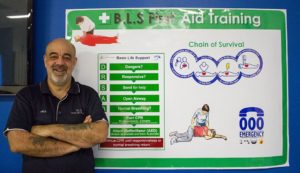 ustralian Resuscitation Council (ARC) is a Commonwealth entity and advises the Australian Government through the highest quality research and research training in all fields of science, social sciences and the humanities.
This month, the ARC has published a comprehensive guide to AEDs. The document is designed to provide information about Automated External Defibrillators (AEDs) and how they can be deployed in the community to help resuscitate an out of hospital cardiac arrest patient
You can view & download the guide in pdf format here
Out-of-hospital cardiac arrest (OHCA) is a significant public health issue. In Australia, as many as 30,000 OHCAs occur every year – with fewer than 10% surviving (Ambulance Victoria, 2016). However, with immediate resuscitation more lives can be saved.
If you would like further information on our defibrillator models, their pricing, or purchasing details, please email us directly at: [email protected]
You can view our defibrillator models here