#RestartAHeart day – October 16th
October 11, 2018

Posted by:

BLS

Category:

Blog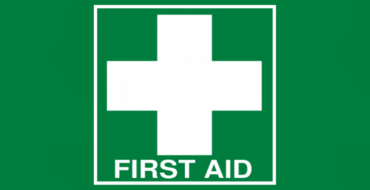 Restart a Heart day
Only 1 in 10 Survive a Cardiac Arrest. Let's beat Australia's #1 killer this restart a heart day.
Know CPR and Increase the Rates of Survival!
Every year more than seven million people globally suffer from a Sudden Cardiac Arrest (SCA) with little to no warning. Of this, only 5% to 10% affected survive.
Sudden Cardiac Arrest is when the heart enters a chaotic rhythm. Ut usually results from a disturbance in your heart that disrupts its pumping action, stopping the blood flow to the rest of your body.
It's a medical emergency that if not treated immediately, can cause Sudden Cardiac Death.
Anyone, anywhere at any time can be affected by SCA. 
84% of SCA occur outside of a healthcare setting. Given that most workers spend a large proportion of their life at in the office, this should be a key in our consideration to any corporation's emergency and first aid installations.
Click here to learn more about the Defibrillators we distribute here at BLS First Aid Training
Click here to book onto one of our CPR, LVR, or First Aid courses. Learn to save a life today
Please contact [email protected] for any additional information, & Defibrillator enquiries