Teaching Children First Aid
May 15, 2015

Posted by:

BLS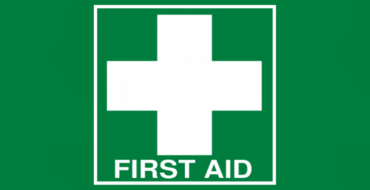 You Can Never Be Too Young To Learn CPR
We've recently had the pleasure of teaching First Aid to the kids at Rosewood Early Education Center & Pre-School. First Aid is something that everyone should know how to do, regardless of age. Even something as basic as knowing how to call 000 for an ambulance could potentially save mum or dads life.
The children enjoyed a hands on session, where they learnt how to perform CPR on 'Teddy', how to check for dangers and responses, and how to phone for an ambulance. We are very passionate about teaching First Aid and we couldn't be happier to pass this passion onto young children.
If you are interested in hosting BLS First Aid for your very own CPR training session then please do not hesitate to contact us at [email protected].