Student Handbook Now Available!
July 6, 2015

Posted by:

BLS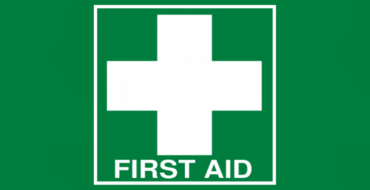 ABC Licensed Training's student handbook contains a range of information, which we have deemed to be particularly relevant to your training.
The Student handbook is a guideline bookline of set regulations that both BLS and the student must adhere to. We advise perusing the student handbook before attending a training session if possible.
If there is any information you require, which is not addressed in this handbook, please contact us and we'll be more than happy to assist.