New BLS Google+ Page!
August 12, 2015

Posted by:

BLS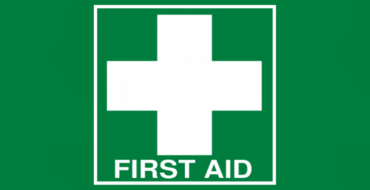 We have just launched our google+ page! This page will be closely monitored along with this website and our facebook page.
The main reason for our google+ publication is to hear what you have to say. We want to read your reviews and give you the opportunity to leave your thoughts, and what other people thought!
Visit our Google+ page, and if you have a google account, please let us know about your experiences with BLS First Aid.